Welcome!!
We are Amanda and Raquel, simple people but above all natural, we will screw up saying any span nuisance. Please don't take that into account. Amanda is very talkative, I a little less. Don't go thinking that I'm a rude, it's hard for me to start but I promise you that I'm fun.
Before I continue rolling, congratulate you on the decision you made, and thank you very much for thinking of us to keep the memory of what will surely be an unforgettable day.
We hope that the next meeting will be over a coffee, a virtual coffee, a beer or whatever comes up and we can get to know each other a little more. We will talk about everything you need, about what you expect from us, from your wedding, from your tastes, from ours, from life…
Our style is based on the documentary genre. It may sound strange, but someone once told us that photographers should take photos for people who have not yet been born. The photographs and memories will be the only thing that will remain with you forever, that is why our work is the most important thing for us..
WHO WILL BE THE PHOTOGRAPHER OF MY WEDDING?
Amanda and Raquel, we will both be the photographers on such an important day. This is a frequent question that you usually ask us, the answer is that we will both be available for whatever you need.
DO YOU SHOOT MORE THAN ONE WEDDING A DAY?
We only do one wedding per day. There are two of us who cover the entire event. It can happen that in weddings in which they have very tight schedules, when it comes to making the preparations for the groom and the bride we split up and one does everything so we alleviate the times a bit for you and go more calmly or on the contrary If we have a very good time, we will both be there at all times.
Being two we could do two weddings in one day but from the beginning we decided that it was better to do one with greater security. In these years it has only happened to us that a camera has failed us at a wedding, specifically at the time of rice and with a nervous laugh I tell you that thankfully we decided to do it that way. I have cold sweats just thinking about it hehehe Anyway, each one is double-teamed.
HOW MANY HOURS ARE YOU AT THE WEDDING?
We do not work by the hour, we work by event. We will be with you from the preparations to the party.
Yes, please. Ideally, you should talk to the farm so that they take us into account and not have to travel far from the wedding.
HOW MUCH TIME DO YOU NEED TO TAKE THE COUPLE PHOTOS?
The more the better, we know that it is a very important day and you want to make the most of it with your family. In fact, we highly recommend it. We settle for 15 minutes and the ideal would be 30 minutes. We can also plan a post-wedding and we will no longer worry about the weather.
WHEN WILL I RECEIVE MY PHOTOS?
The date of the wedding is something that has an influence, it will also depend on whether you hire an album, post-wedding, etc. You will receive an advance gallery 15 days after the wedding.
HOW MANY PHOTOS DO YOU DELIVER?
We have no stipulated minimum or maximum. Each wedding is different with different moments, surprises, guests.. We assure you that everything that happens at your wedding will be in a photo.
DO YOU TAKE FAMILY PHOTOS?
Yes, of course. All that you want.
WHAT WOULD YOUR PERFECT WEDDING BE LIKE?
Outside protocols, we love spontaneous people who enjoy every minute of their day. We will be there to preserve every moment.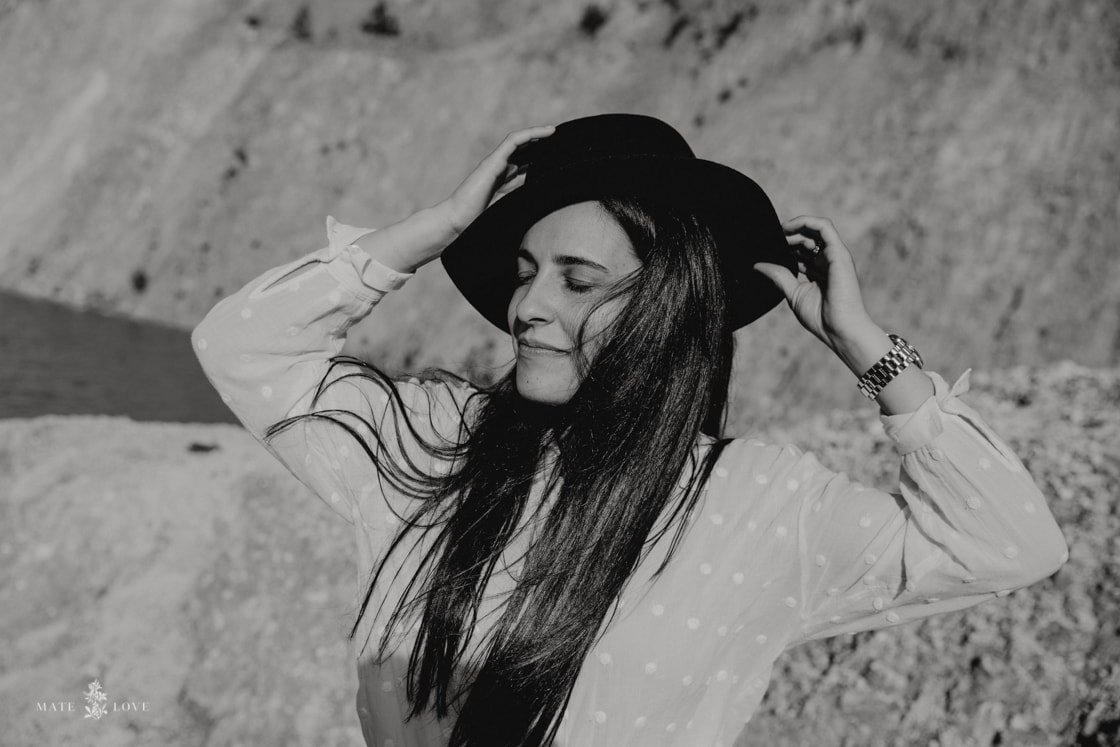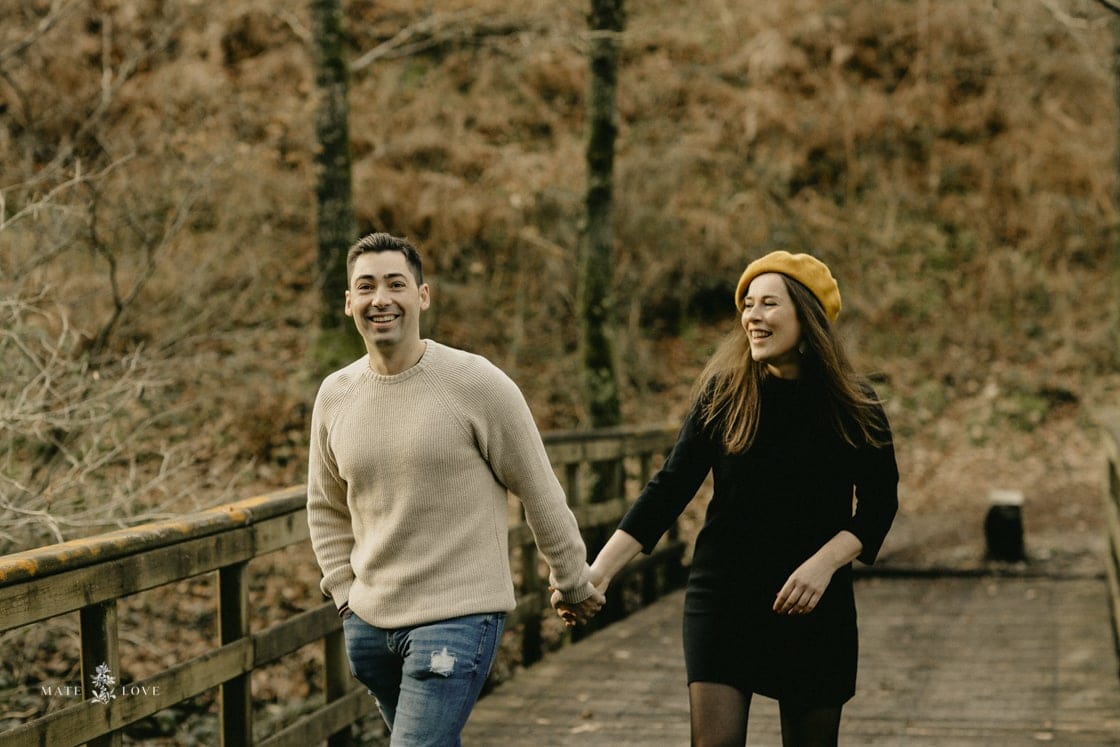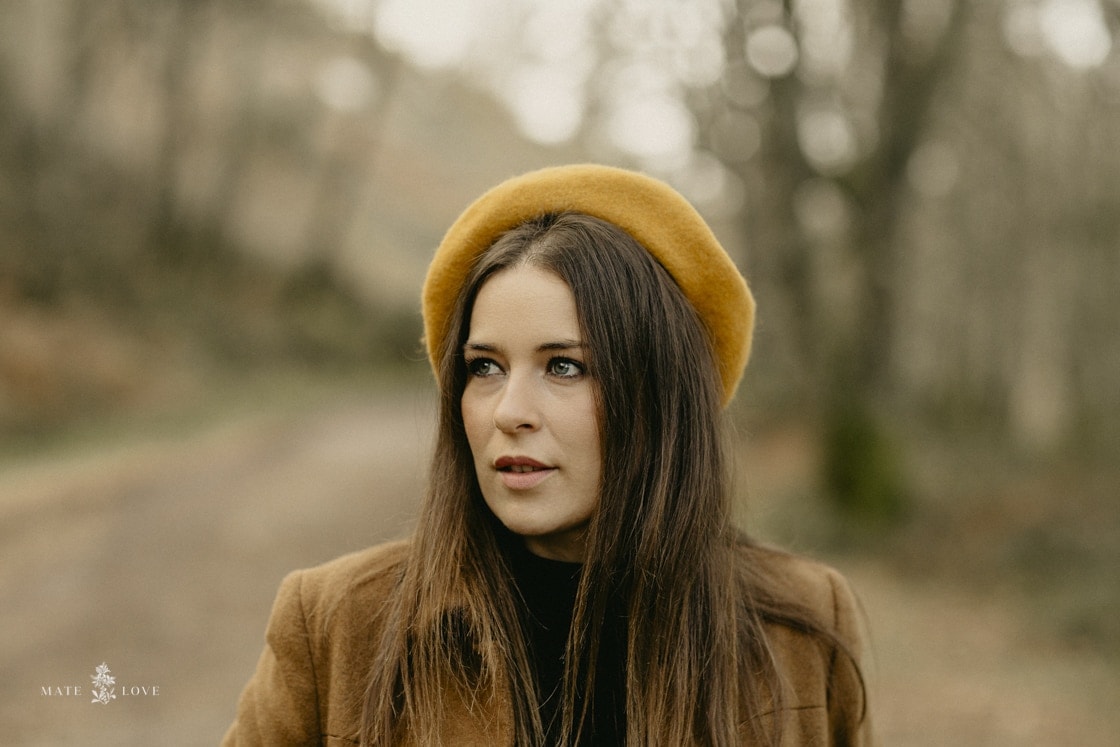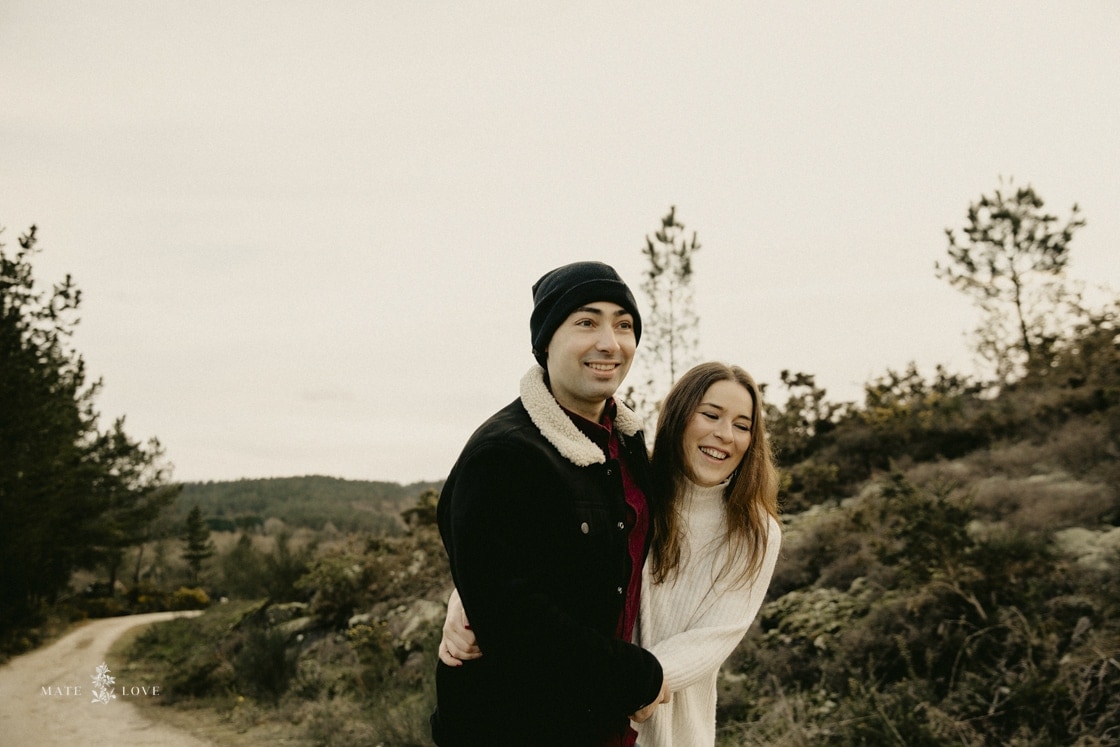 Pre-wedding / Couple session:
We go on a rocket to the moon, to your favorite corner of the world, to the place where you met, to throw coins in the Trevi Fountain, we play a game of Play, we go to the mountains or through the city… It can be whatever you want it to be. We just want you to become familiar with the camera and feel comfortable with us. That you lose your shame and that you forget that we are here, it will be the best training for the wedding.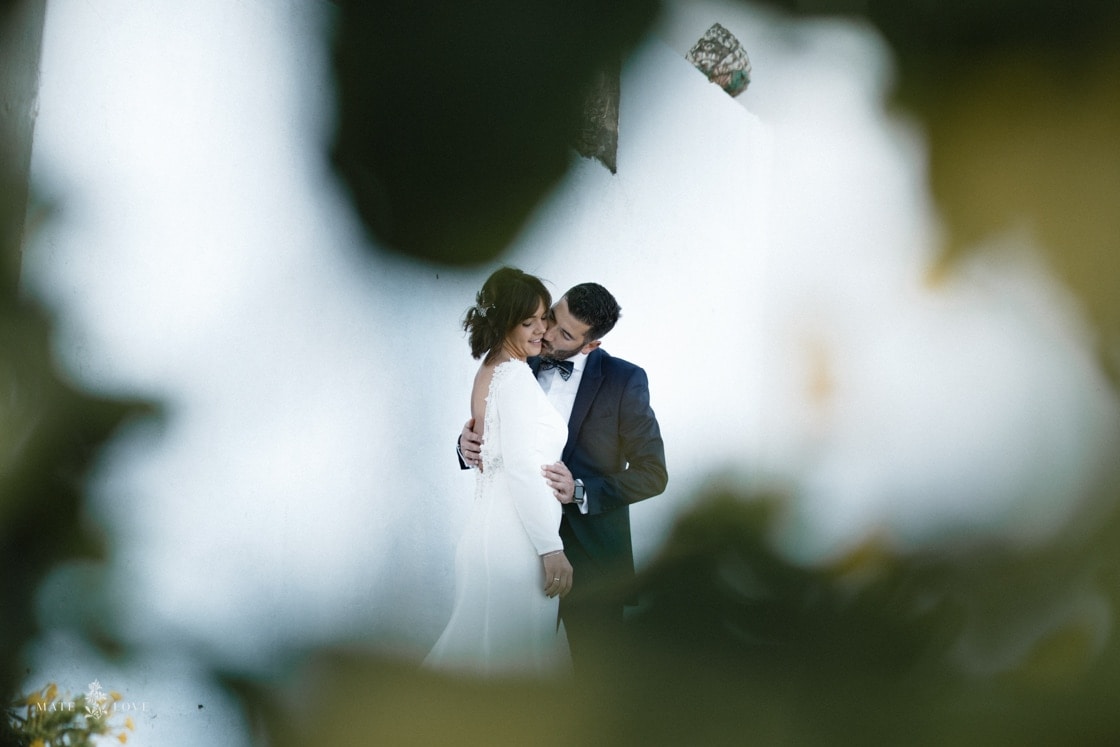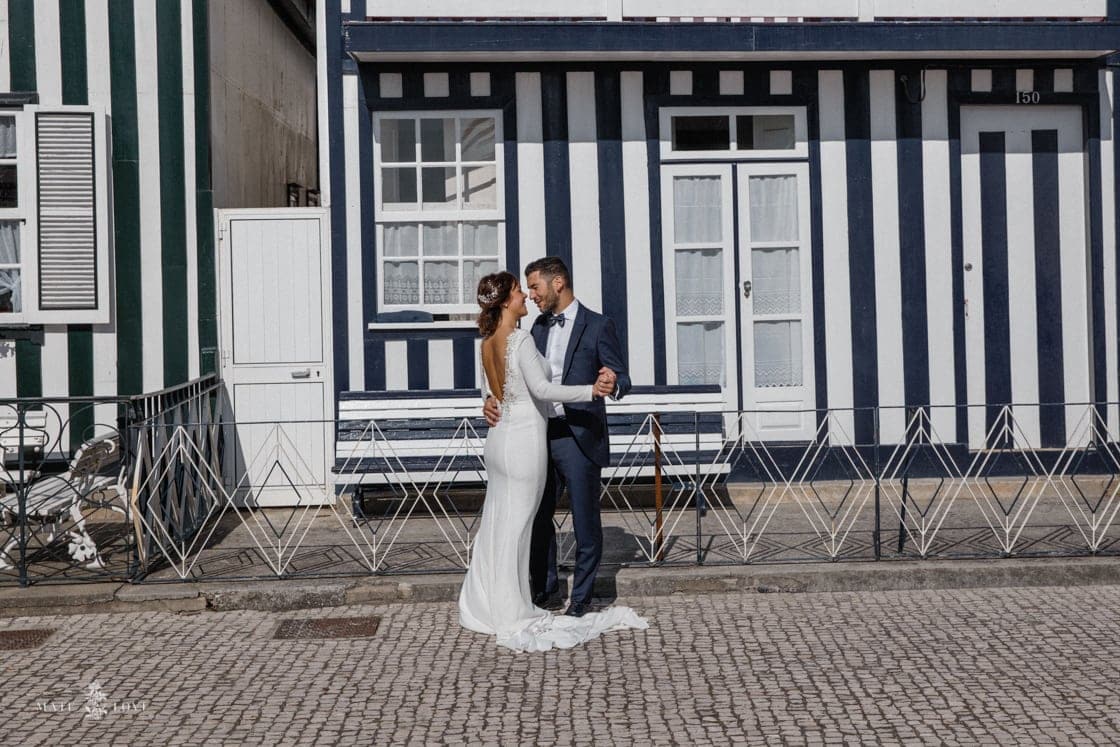 The post-wedding is designed so that the day of the wedding is just to enjoy the moment with your loved ones. The ceremony is over, those little tickles in the stomach begin to disappear, and you deserve to toast the cocktail with your guests and not think about photos.
Now we can choose the best times of the day to take the photos, the light is very important and you will have some incredible photos together. The wedding day nerves are gone, no one is waiting for you to eat and there is nothing that can go wrong. Relax and enjoy. We have absolute freedom to create.
If you choose a location outside of Galicia, count on us, we love to travel and we love to take photos. What more can we ask for? Tell us what we shape this TOP TRIP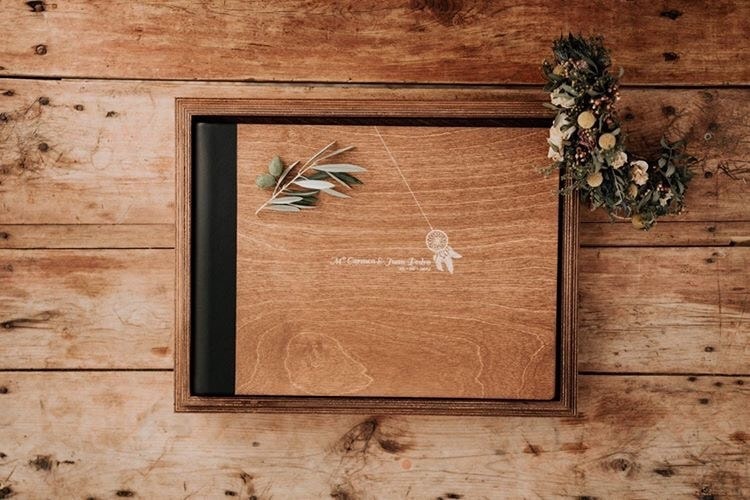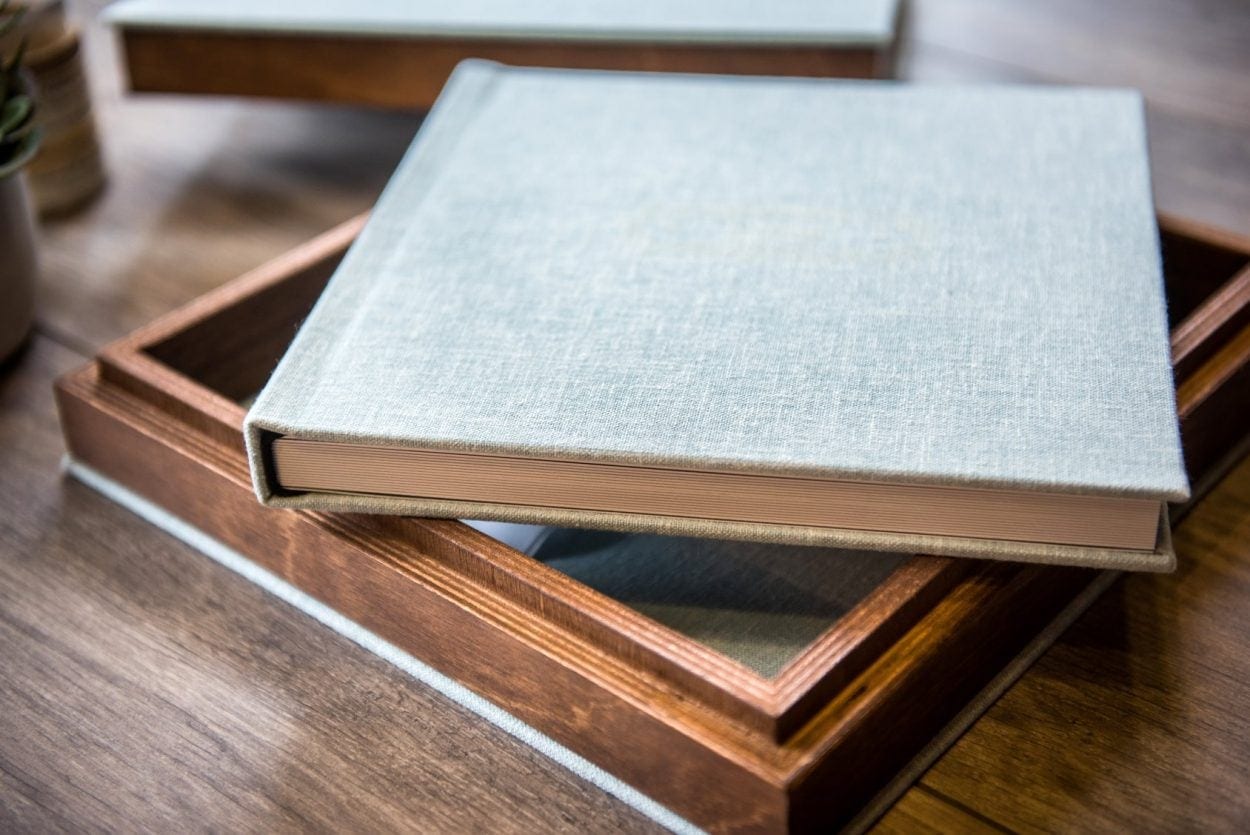 What if you could touch your memories with your hands?
Making an album with your photos is exactly that, being able to touch the memories. Have you ever seen your parents' wedding photos? And what about your grandparents? It's not just something tangible, it's a legacy for those to come.
If you plan to have a party the day before the wedding or a barbecue the next day, you can count on us. It can be a point to gain confidence with the camera, not only you but also your family and friends.
Includes a total coverage of 3h
The extra photographer is necessary for weddings with more than one location at the same time that will give us more variety of photographs as well as different angles.
It is a slideshow that begins with your preparations up to the rice so that you can all enjoy it together at coffee time. The factor of immediacy and the good energy that is breathed that day becomes a few minutes of fun, hugs and tears. Really, the faces when you are all looking at the screen are priceless,
ALL ONLINE BOOKINGS INCLUDE A COFFEE TO GET TO KNOW EACH OTHER AND DISCUSS ALL THE DETAILS.
If when checking the calendar you do not find the date of your wedding or it is in red, please write us an email to info@matestudio.es and we will check the availability.
Couple, pre-wedding or post-wedding sessions are reserved without a date. Os llamaremos por teléfono y pondremos la cita acorde a lo que estéis buscando y la disponibilidad de ambos.